Hehe, smpai skrg pukul 12 x mandi-mandi lagi, apa jenis anak daralah saya ni ek? :P
Saje buat freebies, smbil2 tu saya ada main game kat cartoon network ni. Haha :D Best~ Klau menang dapat lencana.
Kena daftar dulu la klau nk main nk dpt lencana. Ada mcm2 game, yg baru main ni game
The Adventure Time
,
The Amazing World of Gumball
dan
PowerPuff Girls
je... Nak link? Meh
tekan sini
...
Ok, malas nk bebel lagi. Nah ini dia freebies nya....
http://i1183.photobucket.com/albums/x473/Fiqah_Yassin-Selevers/Background/dbtm44unggu.png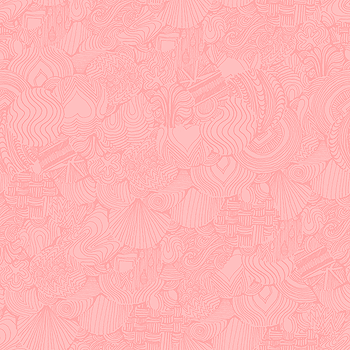 http://i1183.photobucket.com/albums/x473/Fiqah_Yassin-Selevers/Background/dbtm44pinkred.png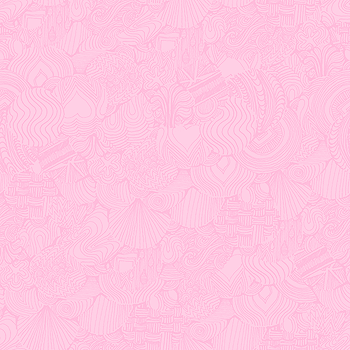 http://i1183.photobucket.com/albums/x473/Fiqah_Yassin-Selevers/Background/dbtm44pink.png
http://i1183.photobucket.com/albums/x473/Fiqah_Yassin-Selevers/Background/dbtm44hijau.png
http://i1183.photobucket.com/albums/x473/Fiqah_Yassin-Selevers/Background/dbtm44coklatputih.png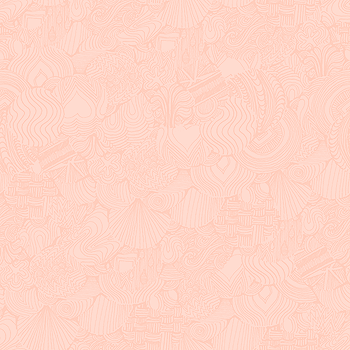 http://i1183.photobucket.com/albums/x473/Fiqah_Yassin-Selevers/Background/dbtm44coklat.png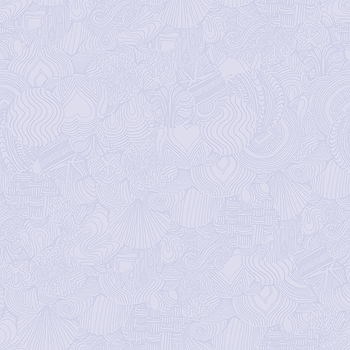 http://i1183.photobucket.com/albums/x473/Fiqah_Yassin-Selevers/Background/dbtm44biruputih.png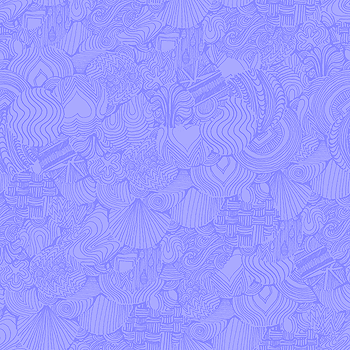 http://i1183.photobucket.com/albums/x473/Fiqah_Yassin-Selevers/Background/dbtm44birupekat.png
http://i1183.photobucket.com/albums/x473/Fiqah_Yassin-Selevers/Background/dbtm44biru.png
http://i1183.photobucket.com/albums/x473/Fiqah_Yassin-Selevers/Background/dbtm44.png
Ok la smpai disini sahaja ^^ Klau ambik ckp ye. Nak jgk tngok blog korng. Hihi ^^